All About Savannah Tours has it's own YouTube channel!
Please follow the icon below to find our page.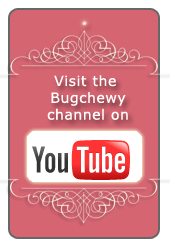 We will post new videos as time goes by and would love for you to subscribe!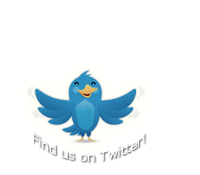 Schedule a private car tour with Kathy!

Kathy is your friend in Savannah. Experience hospitality at its finest. Book your PRIVATE tour. This means a tour for only you and yours.

Ask all the questions you'd like. Stop where you want for a picture, and feel at ease with your local Savannah tour guide.

Kathy was born and raised here! Check out each page to see all the different tours or combine them to see it all!


© All About Savannah Tours, 2011 - 2013. All rights reserved.